Apple TungFong has put her blood
By Entertainment Oxygen • 01 Jul, 2021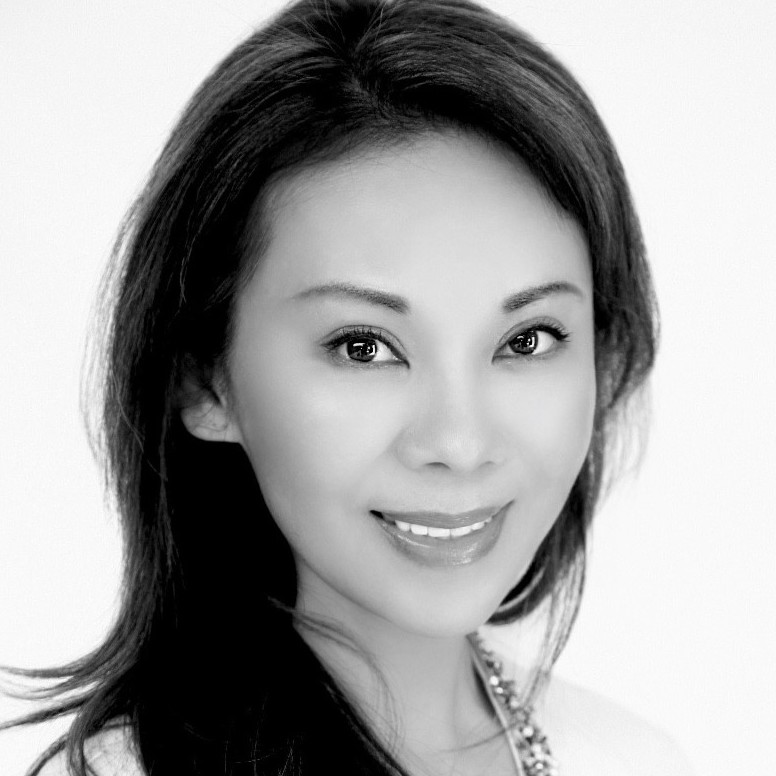 Apple TungFong has put her blood, sweat and tears into the entertainment industry for the last 15 years, but it was a change in her perspective that ultimately drove her to seek a change in the way the industry communicates and interacts as a whole.
"Every year, I would go to various entertainment events and saw the way that people would network and it seemed very congested and inefficient." TungFong knew she wanted to create a form of interaction that appealed to the digital age, essentially providing a breath of fresh oxygen to the industry. Thus, Entertainment Oxygen was born.
TungFong's vision consisted of creating a digital platform where entertainment professionals could successfully connect, communicate and collaborate with one another in a comfortable space that welcomes creativity. At the same time, they could build relationships with like-minded professionals and build a community.
When establishing yourself within the entertainment industry, it is essential to develop a brand and TungFong knew that her brand would have to align with her company's morals and values.
"Our fish represents an entertainment professional, an individual searching far and wide throughout the vast ocean and avenues that make up the entertainment industry. Yet by creating a connective community, Entertainment Oxygen serves as the ecosystem needed to join forces with other individuals with your same aspirations and goals to ultimately flourish."
With goals of creating a mutually beneficial space that promotes inclusivity rather than competition, the Entertainment Oxygen team will provide the resources and opportunities that can often become scarce within the entertainment industry.
"Being a player in the entertainment industry for as long as I have, I have experienced the common struggles of inconsistent work and being left out of the inner circles and cliques within the industry. I want to use my experiences, and the experiences of many of my colleagues, to create a solution. I am proud to invite you to join the Entertainment Oxygen community!"
Whether you are looking to showcase your creative talents and find future work, searching for original content, hoping to collaborate with like-minded individuals or even just social connect , Entertainment Oxygen will provide the opportunities and resources to help you energize your dreams.